Game list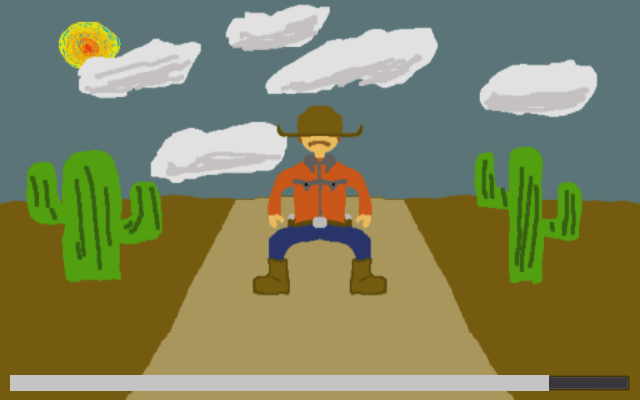 Bang!
It's a cowboy duel; shoot him before he does!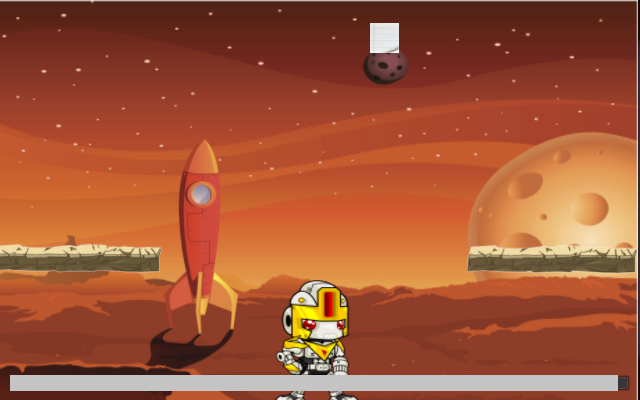 Artick
Grab all the documents before they fall off-screen!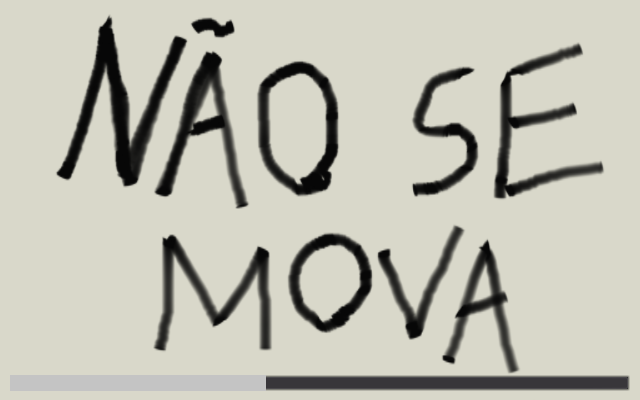 Don't move
Stay still and don't move your mouse!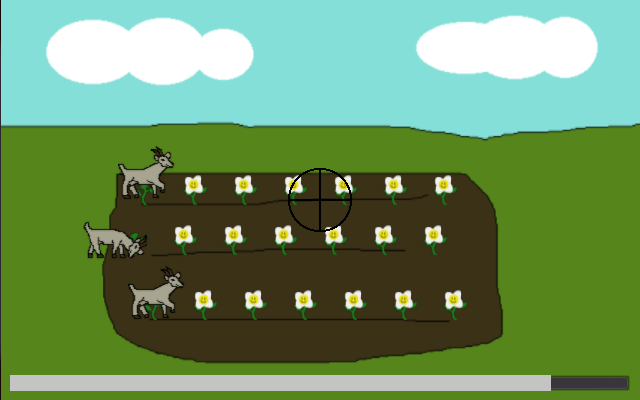 Goats!
They are eating your crops! Shoot them with tranquilizer darts!
Hammer
Try hitting the nail with your hammer!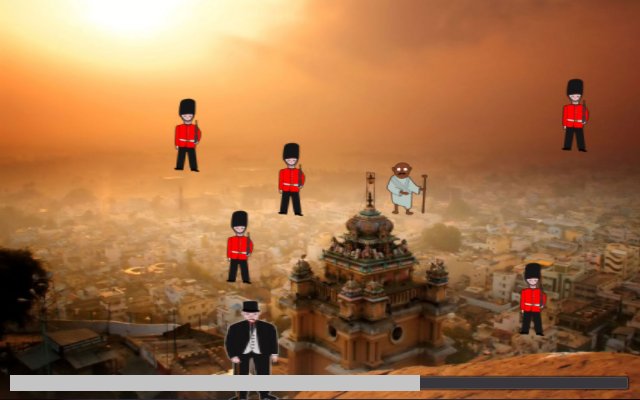 Peace Simulator
Survive by avoiding the agressors until the time runs out!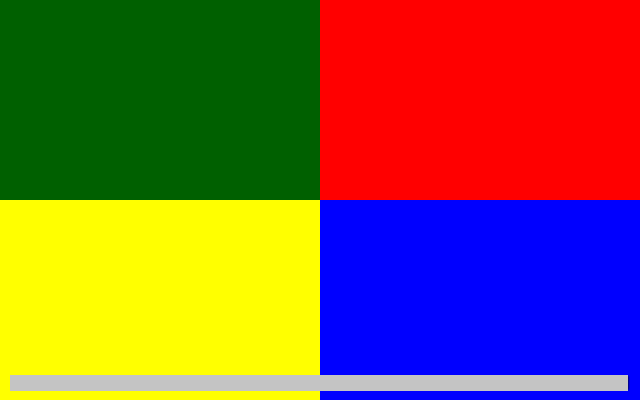 Simon
Do as the master says!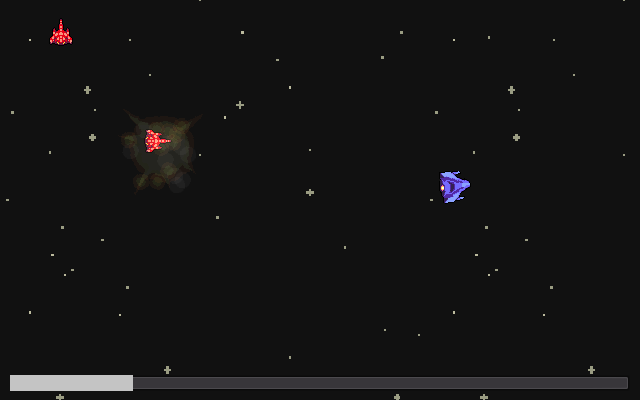 Space Shooter
Survive by moving your starship and shooting the enemies!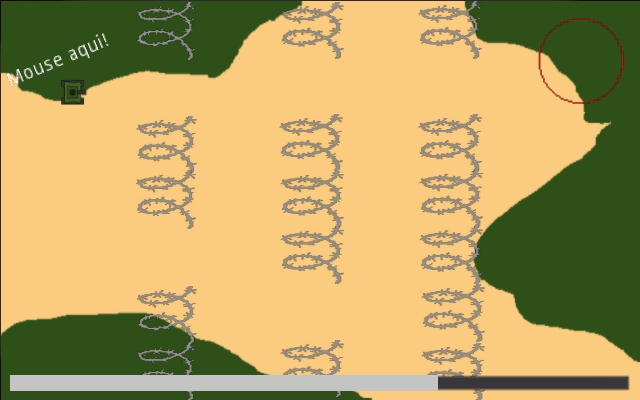 Supertank
Move the tank using the cursor while avoiding the traps!