Base Development team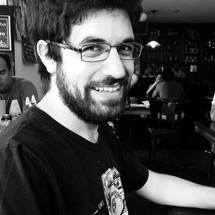 Henrique Alves
Project Coordinator and Godot mentor.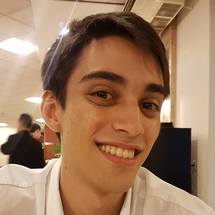 Thiago Amendola
Project Coordinator.
Game Authors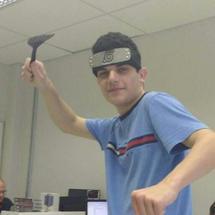 Henrique
"Goats!" and "Bang!" developer.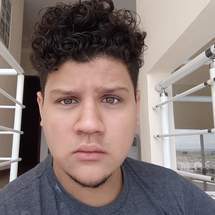 Alec
"Simon" and "Hammer" developer.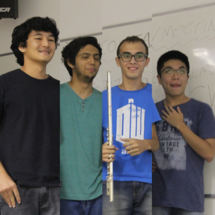 "Peace Simulator" team
From left to right: Christian Massao Konishi, Matheus Fernandes Lopes, Gabriel de Freitas Garcia, Felipe Hideki Matoba.
Developers of "Peace Simulator".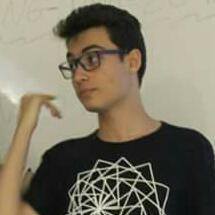 Carlos
"Space Shooter" developer.
Gustavo
Developer of Super Tank.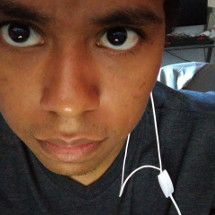 Arthur
Creator of "Don't move", and artist of other minigames.